Saturdays to me mean only one thing, SHOPPING! No matter how snowy/icy it is.
I only went shopping to get one thing... But once I start I can't stop.
First off, I went to boots and got what I originally went in for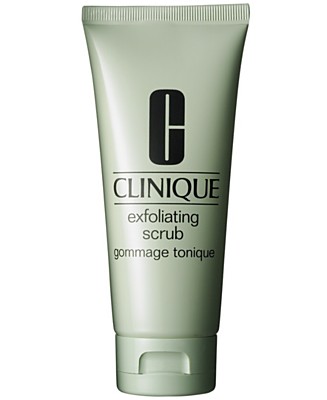 Clinique ex foliating scrub for combination oily to oily skin types. Then I started getting carried away...
I got two urban decay eye eye shadows in half baked and midnight cowgirl.
Barry M lip paint in coral. Then I went in superdrug for the first time in months for a quick peek.
I found my self drawn to the accessorize collection, I hadn't seen thins collection in stores as I don't often go into superdrug but the packaging really caught my eye. I got Illusion Aztec nail polish and with love golden sand baked bronzer.
Then finally the bodyshop.
Rainforest moisture hair butter from the body shop just thought I'd give it ago.
Want reviews on any of these products? Just comment below.
So that was my haul. Have a good day.